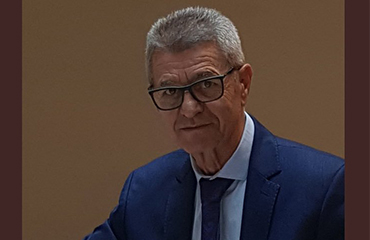 The Order of Nurses and Midwifes of Romania (OAMGMAMR)
The Romanian Order of Nurses and Midwives is a statutory, independent, non-governmental organization comprising 41 autonomous county subsidiaries, and more than 120 000 members. The Order is in charge with regulating the nursing and midwifery profession in Romania in close cooperation with the Ministry of Health, being responsible for mutual professional recognition according to EU legislation, the right of practice and the good standing of our members. Our organization sets the standards for the education, registration and ethics and professional conduct of nurses and midwives.
The Order maintains a register of all nurses, midwives eligible to practice within the Romania. It sets and reviews standards for their continuous training, conduct and performance. The Order also investigates allegations of impaired fitness to practice (i.e. where these standards are not met).
We are members of the International Nursing Council the largest Nursing International Federation with more than 140 members. We also have excellent cooperation with World Health Organization and with the WHO office in Romania.
Adress: Calea Griviței, no.77
Bucharest, sector 1, Romania
Website: www.oamr.ro/eng
Telephone: 021/224.00.55
Email: secretariat@oamr.ro
Mircea Timofte (Pdt and President of ENC)
Telephone: +40 21 31 03 61 8
Email: mirceatimofte@oamr.ro
Roxana Hainagiu
Email: roxana_rotocol@yahoo.com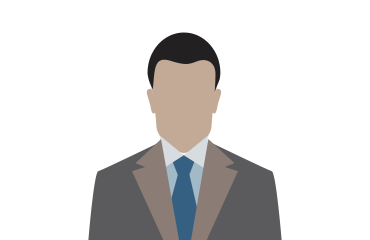 Croatian Nursing Council (CNC)
Hrvatska komora medicinskih sestara
Address Maksimirska 111/210 000 Zagreb, Croatia
Website www.hkms.hr
Contact details: Telephone Email address
Slava Šepec (Pdt) + 385 1 2444 303 slava.sepec@hkms.hr
Anastazija Sorić Uranić +385 1 2444 300 anastazija.soric-uranic@hkms.hr
Mario Gazic +385 99 31 77 883 mario.gazic@gmail.com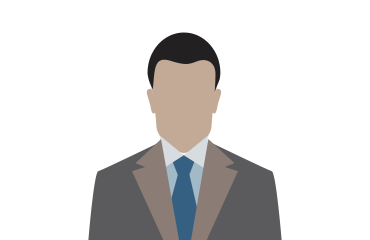 Albanian Nursing Regulatory Body – UISH
Urdhrit të Infermierit të Shqipërisë
Address Rr. Reshit Petrela, tek Dispanceria, kati II-të, Tiranë, Shqipëri
Website http://www.urdhriinfermierit.org
Contact details:
President: Blerina Duka
Telephone: +355 042 450 845
Email: bleriduka@yahoo.it  / uish_albania@yahoo.com